Testimonial:
Since I started learning guitar with Robert I went from being a complete beginner to an intermediate level of playing in a very short time.
The trick was focusing on my mindset as much as the actual guitar playing. And it works! Once you start thinking and feeling the right things while practicing, you just learn faster.
Ian Pace, Intermediate guitar player, Ghargur, Malta
BIO
Robert Callus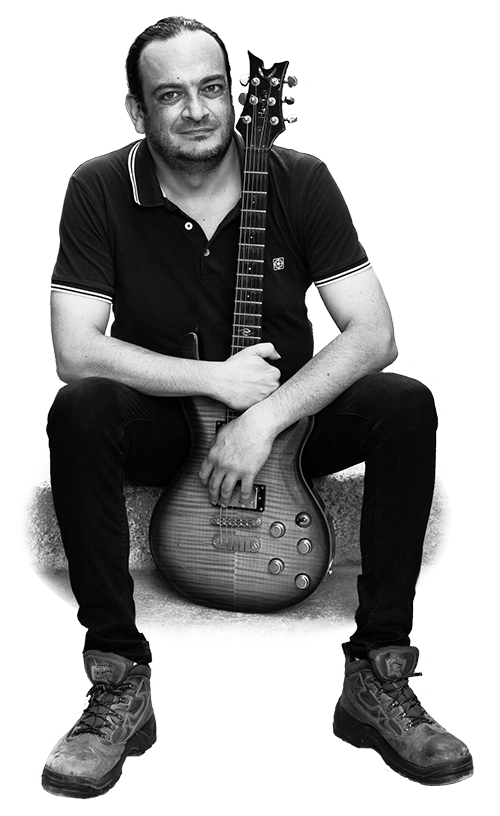 Hi I'm Robert. I have been playing guitar for 25 years and teaching for 4.
I have been in bands for many years and love teaching others to play together. I focus on motivating my students because I believe that motivation is the key to guitar greatness. I help my students focus on specific goals, measure their progress and enjoy the process.
In this pdf I share my step-by-step process to help students get the excited about practicing every day.
BUY THE PDF NOW TO START ENJOYING YOUR PRACTICE TODAY